Our humble beginnings
The founders of Scotlandyard Kennel started their passion of dogs last 1999. The kennel first residents were Pekingese, Boxer, Labrador and Sharpei. Other breeds followed such as Yorkshire terrier, Maltese, Basset hound and French bulldogs.
The Kennel is being managed by two people who passionately love pets. It was only last 2002 when the kennel had their first pair of Boston Terriers.
To date, the kennel specializes in Boston Terriers.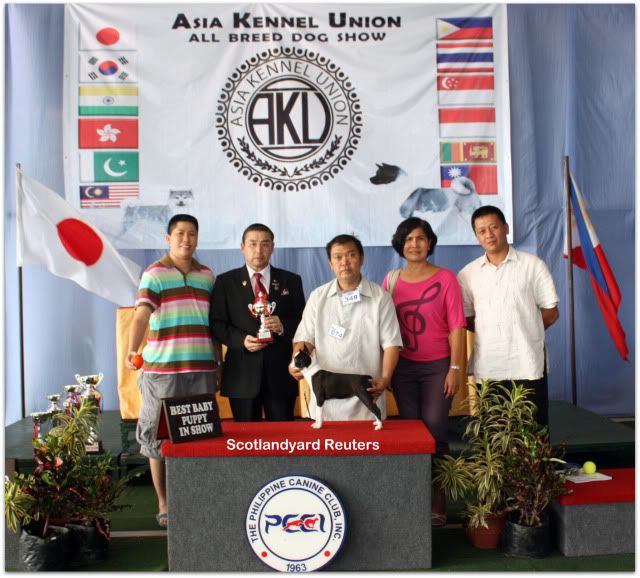 Scotlandyard Team has its share of adversity in improving the breed they passionately love. "Snorters" like Boston terrier and French bulldog are few of the breeds the team fervently love.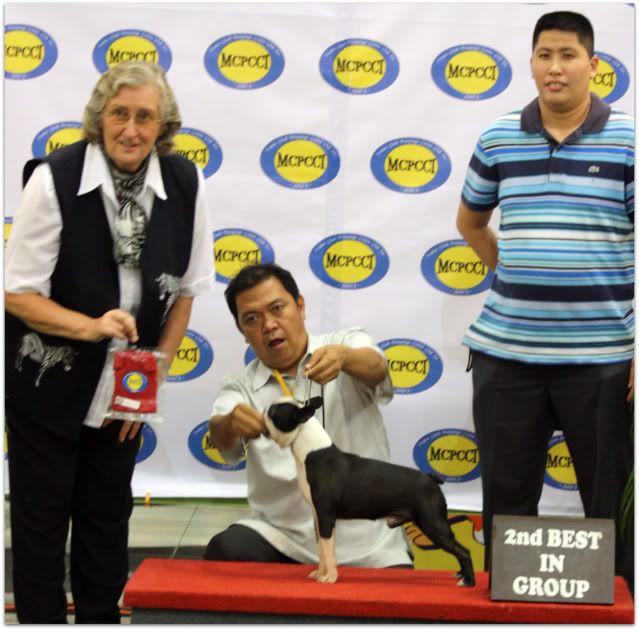 Scotlandyard Team prioritized nutrition, health, hygiene and safety. Wellness is being emphasized in each "snorter" cared for. Scotlandyard Boston Terriers have their respective playtime and training schedules. Dogs bred here are completely vaccinated before they are being moved to loving homes. Likewise, we at Scotlandyard are willing to extend a helping hand for those who passionately love dogs particularly Boston Terriers.
Scotlandyard Team Mission is to continuously improve the breed of every "snorter" in our facility. We are delighted in developing the "snorters" through careful periodic kennel supervision and documentation. Further, the kennel is hourly sanitized and monitored by two of our best veterinarians in the metropolis. Likewise, our facility is 100% stainless furnished. Scotlandyard Kennel advocates the principle of continuous improvement.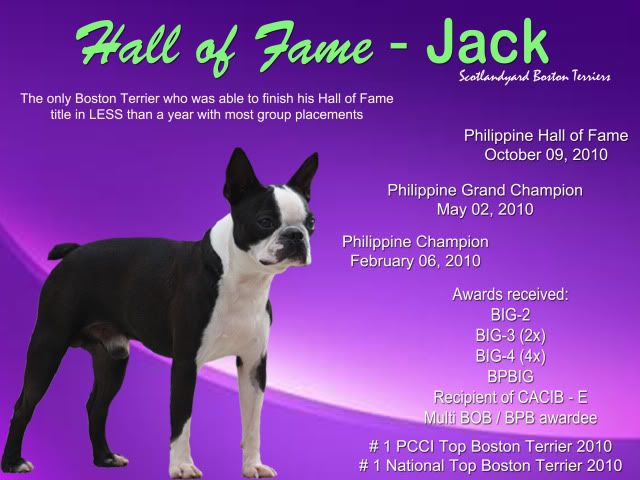 We at Scotlandyard Kennel gladly acquired a diverse lineage of "snorters" and will continually adhere to our vision - "Excellence is our passion"
We do not count the red marks, we aim to achieve them.